Unleashing the next million planet-saving projects
As featured in



The planet needs more carbon offsets.
But most projects can't get off the ground.
We help developers get funded.
What we do
High integrity projects - from start to finish
High quality projects
We collect, verify and standardise field data from early-stage projects.
Risk management
Use our data to assess risks and our ratings, contract and insurance tools to mitigate them.
Ongoing monitoring
Manage implementation risk through post-transaction monitoring.
Our partners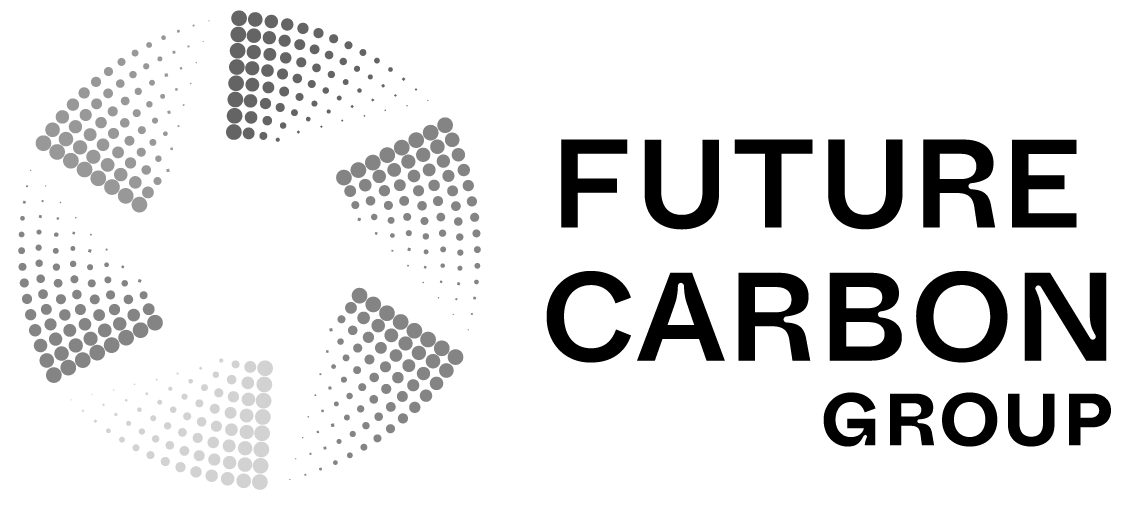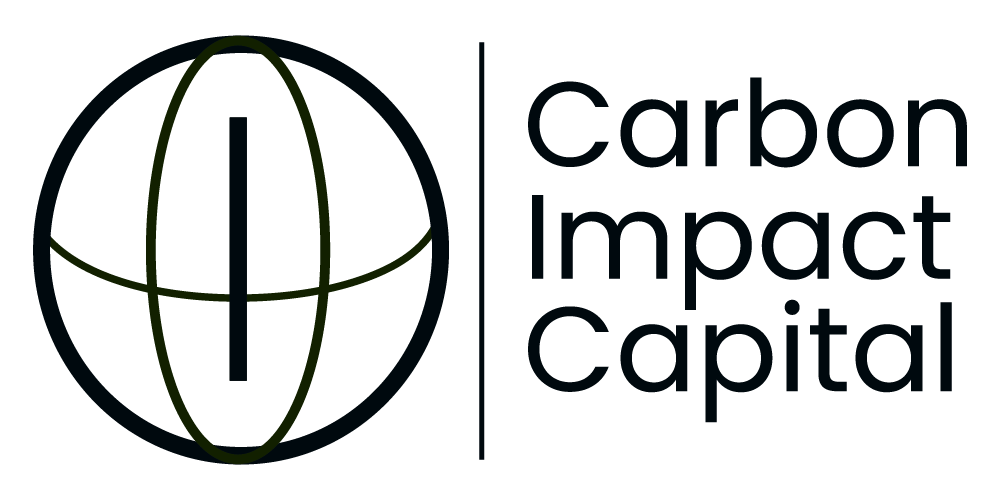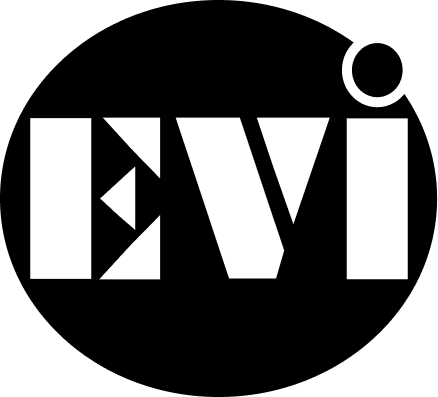 Scaling carbon reduction projects

Tidal seagrass
Project listed, AAA rated

African reforestation
Project listed, AAA rated

Indonesian REDD+
Project listed, AAA rated

Coastline regeneration
Project under development
For investors
A premium risk management platform
Verified data
Precise & referenced data to underpin your quality due dillgence process.
Expedite due diligence
Our platform is organized in a format suitable for data driven investors.
Risk mitigation
Access tools to mitigate identified risks, pre-issuance ratings, performance covenants & delivery insurance.
Ongoing monitoring
Manage implementation risk via quarterly updates and real-time alerts.
For developers
A data partner to access climate finance.
Capital when you need it
We get your project funded at an early stage via our network of investors.
Data management
A single source of truth to showcase your project's performance.
Pricing & market intelligence
Access benchmarking tools to get fair pricing insight.
Transaction support
Effective due diligence and guided support to ensure success.
Offtake agreement signed

3rd May, 10:00am

Upload Proof of Ownership

22 Feb, 12:15pm

Issuance details requested

22 Feb, 09:26am

Project rating updated

30th Feb, 17:02pm

PDD submitted

13th Feb, 13:17pm

Message recieved

11th Feb, 8:08am