AITO chooses Fenix Carbon as recommended carbon offset provider
Customers for AITO's 120 members to offset holidays at point of sale
Blog
2 mins
We're delighted to announce that Fenix Carbon has become the recommended provider of carbon offsets for The Association of Independent Tour Operators (AITO). As part of this, working with their leadership council, we've created a custom offset portfolio – a new feature we rolled out at the end of last year. However, it's the first bespoke product we've created specifically for a partner.
The portfolio is made up of a diverse range of four high quality projects, including a REDD+ forestation in Zimbabwe, and two renewables.
In addition, we'll will be providing training and consultation for members looking to progress on their journey towards carbon neutrality, including communications to customers to help explain the value of offsetting, and even the option to directly offset their holidays.

AITO Portfolio breakdown

How the partnership works
AITO members can buy carbon offsets in just a few clicks, and at a fixed price of £8.25 per tonne of CO2. That way, AITO members can price their offsets in when quoting customers, knowing they won't be out of pocket.
We also guarantee that a high-quality portfolio will be available at all times.

AITO is a group of over 120 unique and specialist travel companies, who collectively provide a wide range of holidays to every corner of the globe. It signed the Glasgow Declaration (part of COP26) in 2021 and agreed to commit to five key pathways:
Measure
Decarbonise
Regenerate
Collaborate
Finance
Some AITO members are already on their journey, including Caminos by Casas Cantabricas and Fleewinter, who have started to incorporate carbon offsets into their travel packages. We look forward to working with many more!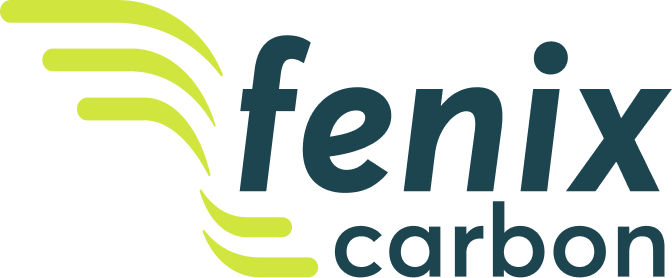 Fenix Carbon is unleashing the next million planet saving projects.
Our mission is to harness the power of data to unlock capital for early stage carbon projects.