What is Improved Forest Management (IFM)?
Increasing net carbon stocks or reducing greenhouse gas (GHG) emissions in woodland
The Basics
3 mins
Forests contribute to climate change mitigation by absorbing about 12% of annual carbon emissions globally. IFM projects can increase net carbon stocks or reduce greenhouse gas (GHG) emissions through changes in existing, or business as usual (BAU), forest management practice.
IFM projects enable forests to transition to sustainable forests that are more resilient to impacts of climate change, appropriately stocked, have larger and older trees, maintain high growth rates, and often will result in higher production of wood products than in the baseline case over the project life.
The forest management activities include:
Enrichment planting
Release of natural regeneration via management of competing vegetation
Stand irrigation and/or fertilization
Reducing timber harvest levels
Deferring harvest/extending rotations or cutting cycles
Designating reserves
Altering fire severity via fuel load treatments
The role of IFM projects
Forest carbon stocks are continually at risk of degradation or conversion, particularly given the frequency of timber market fluctuations and land transactions, which are largely motivated by timber and alternative land use value. Forest carbon projects remove these risks with guaranteed monitoring reporting and verification for the next 100-years plus. The long-term result of forest carbon projects will be bigger, older, and more resilient forests, many with enhanced productivity.
How does it work
To be eligible for offset crediting as an "improved forest management" project in the forest carbon market, land must be legally at risk for conversion or aggressive harvesting. This is verified through regional economic assessments and interviews with property stakeholders and local foresters.
IFM geographies
IFM projects are very geographically specific. IFM credits are the most promising for the regional forestry sector, because they can provide income to public and private forest owners, and increase the economic interest in carrying out sustainable forest management activities. Methodologies to facilitate the definition and transfer of carbon credits generated by IFM (chiefly by carbon stock enhancement) are of great interest worldwide, both in developed and developing countries, within the climate change mitigation framework. Uniquely, 93% of the issued IFM credits are from North American projects and 78% of all projects sit within the Climate Action Reserve (CAR) registry--and only 4% on Verra.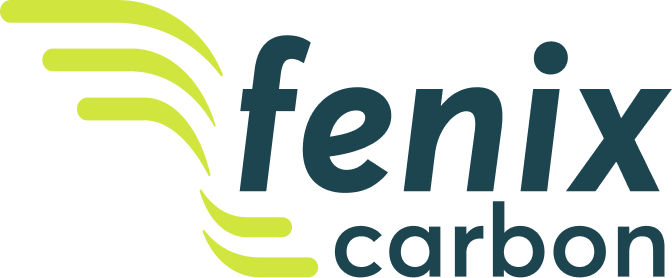 Fenix Carbon is unleashing the next million planet saving projects.
Our mission is to harness the power of data to unlock capital for early stage carbon projects.