What happens when you purchase a carbon credit?
When your credit becomes an offset depends on how you buy it. Here are your options
The Basics
1 min
When you purchase a credit with us, we give you two options to complete the transaction.
Retirement
Purchasing for retirement is the easiest option. When you select this, the supplier will automatically retire the credits on the registry on your behalf. You can specify the name of the company or individual during the checkout process.
Each credit has a unique number. When a credit is retired, it is taken off the market permanently. It cannot be resold, and only the buyer can claim the emission reduction.‍
Delivery
If you already have an account on the correct registry, you can select this option. When your credits are processed, the supplier will deliver the credits directly to your account. You can then decide when to retire them.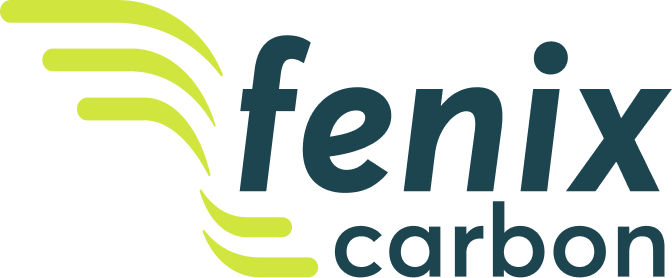 Fenix Carbon is unleashing the next million planet saving projects.
Our mission is to harness the power of data to unlock capital for early stage carbon projects.