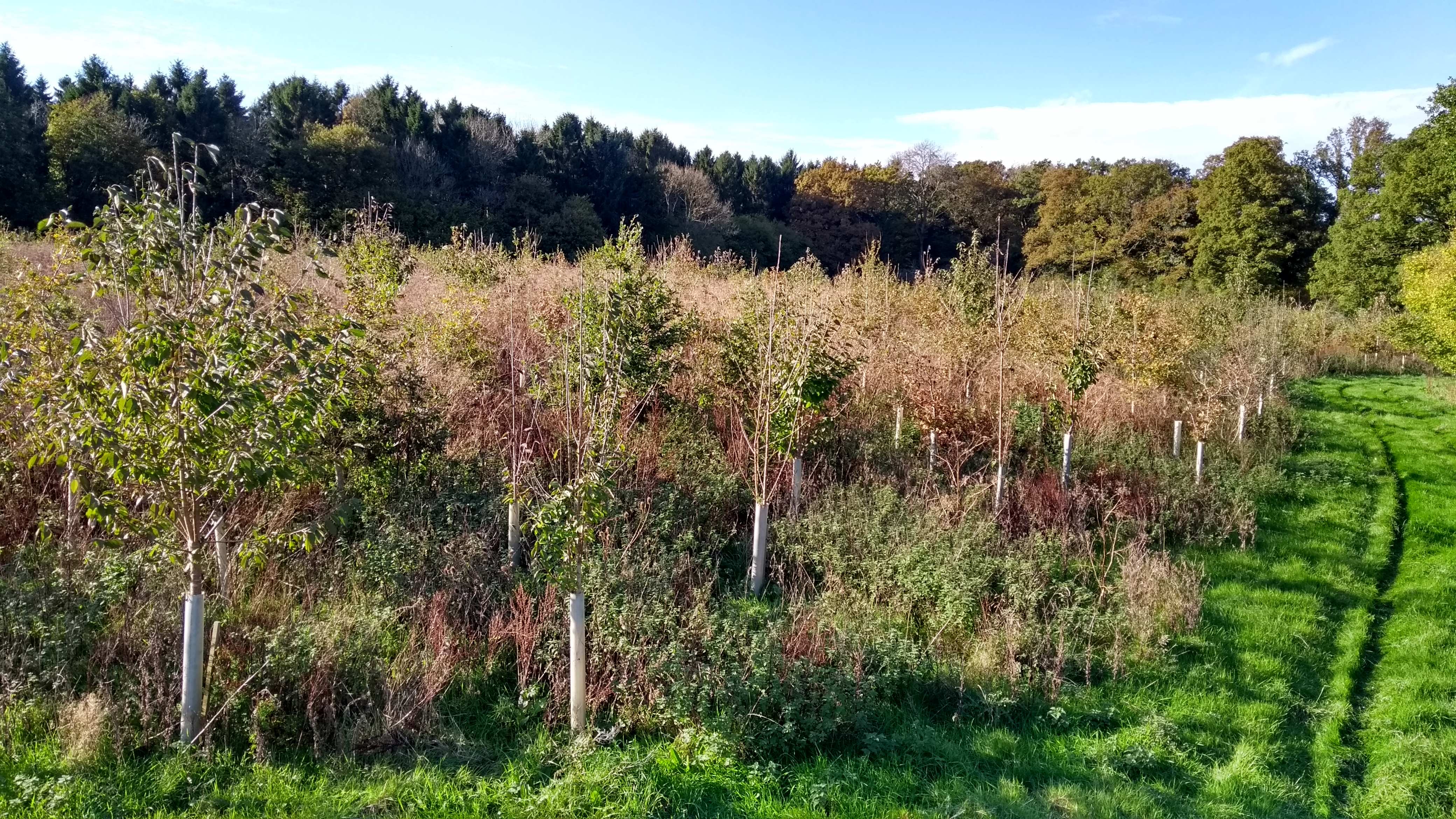 Nature
Hyde Woodland
Continuous cover sustainable timber project with 25% broadleaf element, in Dorset.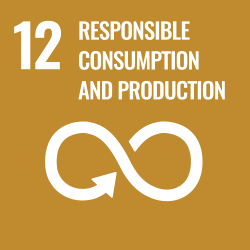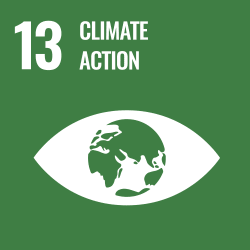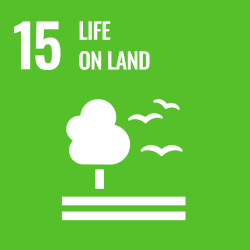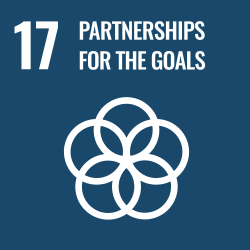 £30.50/tonne
These credits are Pending Issuance Units - PIU
PIU projects have been validated by the Woodland Carbon Code.
The Woodland Carbon Code is backed by the UK Government.
Carbon credits are issued at a future date.
Sign in to buy
500 tonnes in stock
About this project
Summary —
A mixed, predominantly coniferous, woodland that will be a source of sustainable timber and other wood products in the future. The scheme will connect highly fragmented woodland already established, connecting habitats and providing shelter for wildlife. It is also designed to increase the area of o...
Developer —
Forest Carbon leads the way in UK woodland creation for carbon capture. Through the planting of over 13 million new trees since 2006, their partners' projects are removing nearly 3 million tonnes of CO2 from the atmosphere, as well as providing a host of other benefits to society, including flood mitigation, enhanced biodiversity and increased public access.