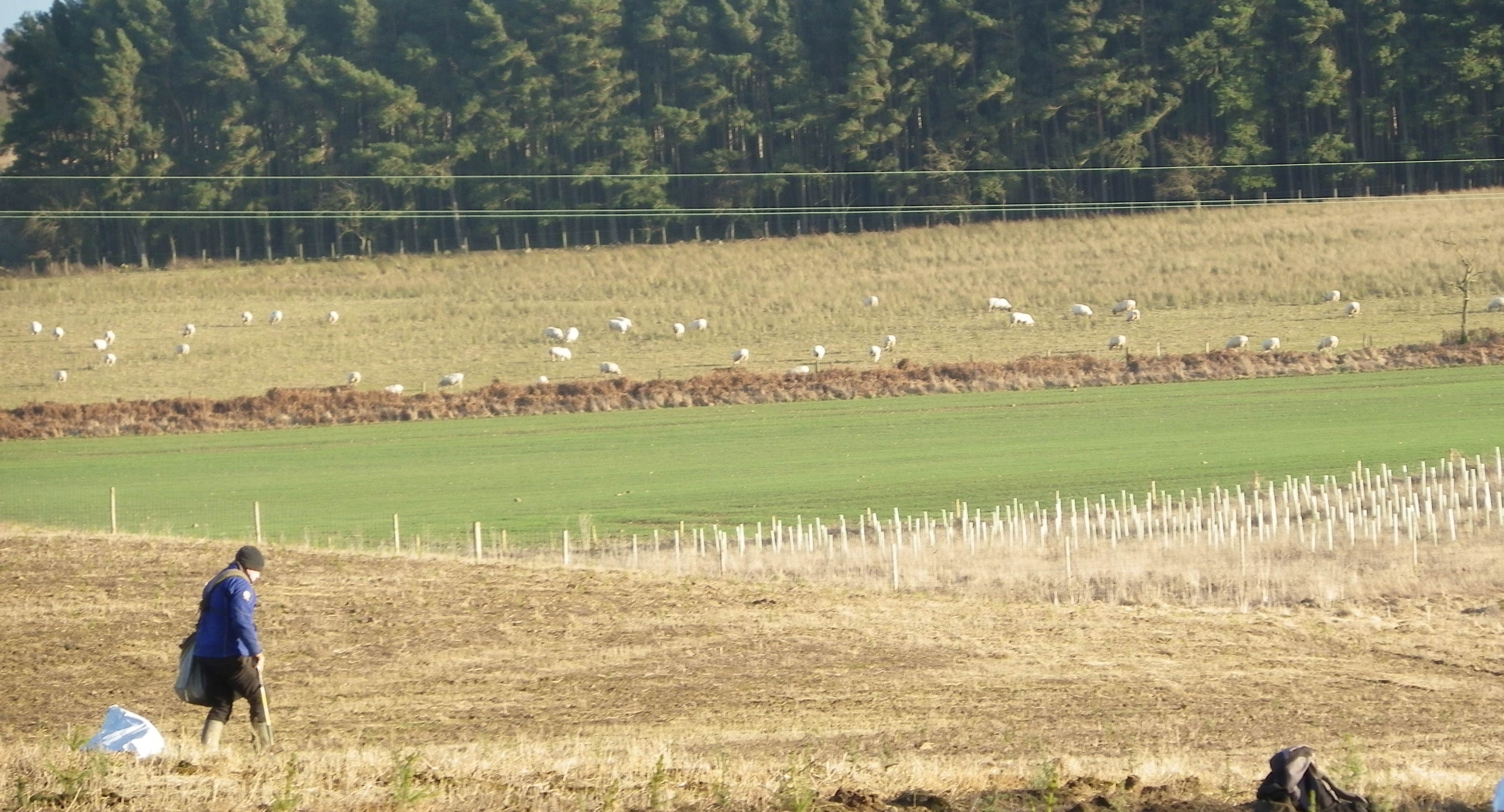 Nature
Thornton Moor - New Mixed Woodland
The project at Thornton Moor represents the conversion of arable and grazing land to a permanent, sustainably managed mixed woodland.
£27.80/tonne
These credits are Pending Issuance Units - PIU
PIU projects have been validated by the Woodland Carbon Code.
The Woodland Carbon Code is backed by the UK Government.
Carbon credits are issued at a future date.
Sign in to buy
481 tonnes in stock
About this project
Summary —
The project is located near Morpeth in Northumberland, UK, grid reference NZ095883. The area covers 41.10 hectares with approximately 70,031 trees planted. Continuous cover forestry techniques will be used, meaning gradual thinning and re-planting to create an all-age natural forest, with no clear-f...