Energy efficiency - Domestic (Tropical forest protection)
KOKO - Clean Ethanol Cooking Fuel
Switch from non-renewable biomass for thermal applications. (Charcoal to bioethanol fuel switch)
PAS 2060 compliant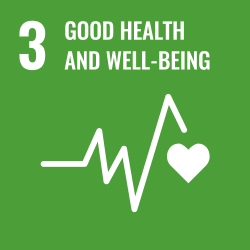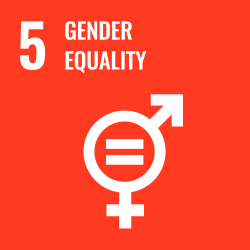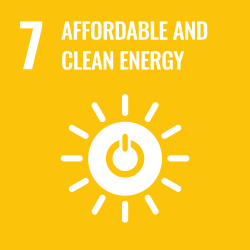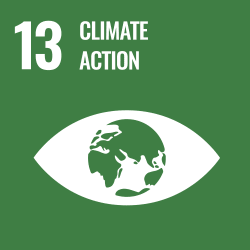 About this project
Highlights —
Kenya loses more than 10.3 million cubic metres of wood from its forests every year due to demand for charcoal as a household fuel
KOKO's solution is radical, tackling demand for this commodity driver of deforestation at scale, using carbon markets to significantly undercut charcoal on price
KOKO supplies sustainable bioethanol cooking fuel to urban households in East Africa, via a dense Network of high-tech KOKO Fuel ATMs, cutting out the need for charcoal use altogether
KOKO's platform for the safe and low-cost delivery of clean fuel serves more than 700,000 Kenyan household subscribers every day.
Summary —
KOKO is the technology platform protecting tropical forests – driving a national-scale energy transition from deforestation-charcoal to sustainable bioethanol cooking fuel, delivered through dense networks of self-service KOKO Fuel ATMs that provide convenient access to ultra-clean fuel at a price t...
Developer —
KOKO is a renewable fuel utility – uniting technology, infrastructure, policy and capital to replace deforestation-based charcoal. The technology & operational footprint is similar in sophistication of mobile telco, driving national-scale energy transition away from deforestation fuel. Subscribers are growing 10k / week and Carbon markets are used to solve the affordability gap, by enabling major consumer discounts on hardware and fuel.