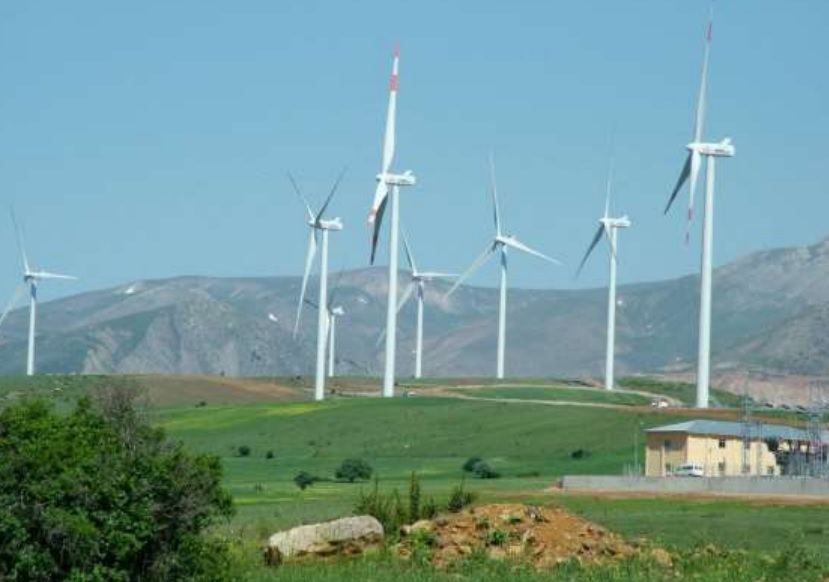 Renewable Energy
Aksu Wind Farm
Aksu Wind Farm Project involves the development of a 72 MW onshore wind farm.
PAS 2060 compliant
About this project
Summary —
The project is located in the central part of Turkey, in Kayseri Province, Yahyali District. The generated electricity will be delivered to the Turkish National Grid. The project was implemented by installing 36 turbines, each having a 2 MW output and the development of a high voltage transmission l...
Why this project?
Providing the highest quality, premium projects is our keystone value. Every project listed on our platform has been reviewed and vetted in line with our rigorous quality assessment process.