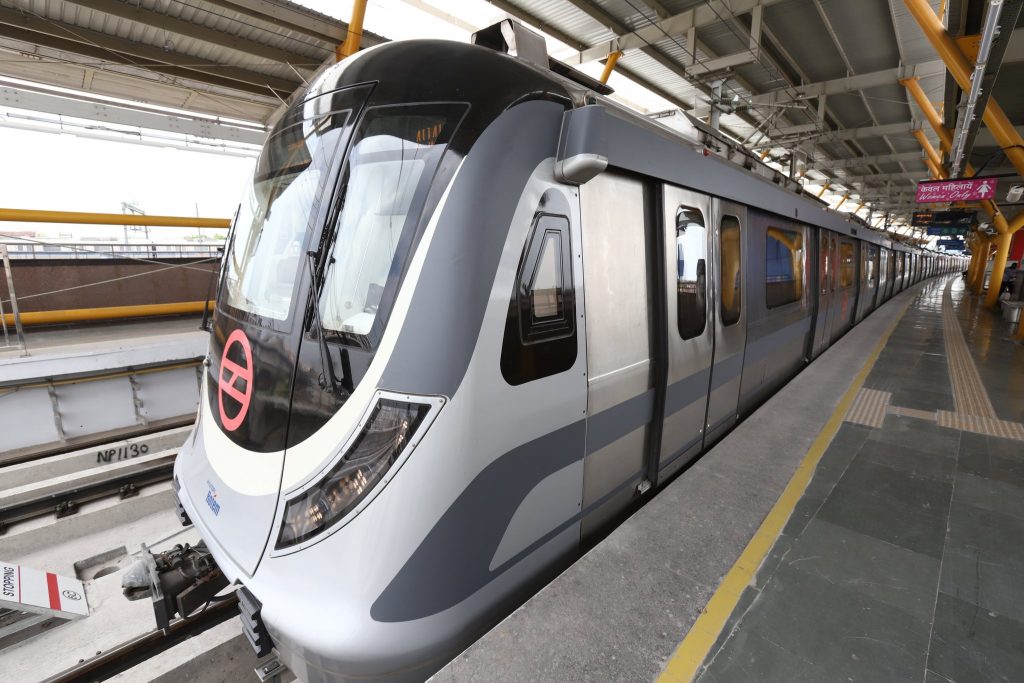 Renewable Energy
Energy Efficiency Measures In DMRC Phase II Stations
Developed by the Delhi Metro Rail Corporation Ltd. (DMRC) and located in the state of Delhi, India.
PAS 2060 compliant
About this project
Highlights —
Reduction of electricity consumption in an energy deficit country
Gold Standard "microscale" project
No adverse effects on the safety or efficiency of the metro
Summary —
This project involves the implementation of energy efficiency measures in elevated stations of Phase III of the Delhi Metro managed by the Delhi Metro Rail Corporation (DMRC). The main function of this project is to reduce electricity consumption of the station buildings. Due to lack of supply of el...
Developer —
Emergent Ventures International (EVI) is a climate change consulting and trading organization, focusing on project development and transaction services. We work with project developers to help certify carbon projects and monetize emission reductions.
Why this project?
Providing the highest quality, premium projects is our keystone value. Every project listed on our platform has been reviewed and vetted in line with our rigorous quality assessment process.