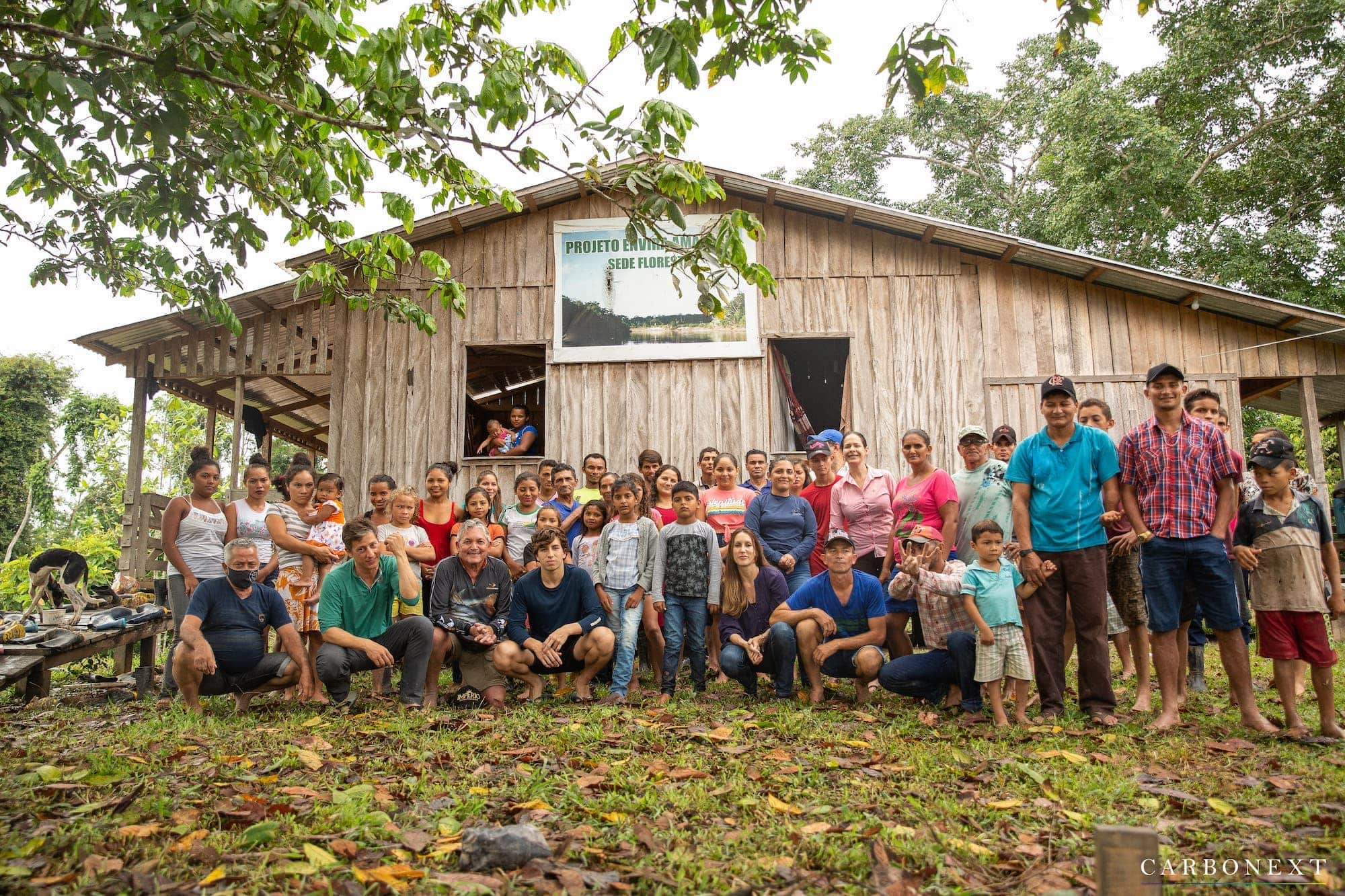 Nature
Envira REDD+ CCB
The Envira Amazonia Project is a VCS and CCB REDD+ project in the State of Acre, Brazil protecting 200,000 hectares of tropical rainforest.
PAS 2060 compliant
About this project
Summary —
The Envira project is located in the municipality of Feijó, Acre, and was created to help protect and conserve 200,000 ha over 30 years. The project's main activities are concentrated in an area of 39,300.6 ha of Amazon forest, avoiding the emission of 12,596,462 tCO2e by 2022. The development of t...
Developer —
Founded in 2010, Carbonext aims to preserve the riches of our Amazon Forest. We are one of the oldest companies in the Brazilian carbon credits market. Since the beginning, we have believed in fighting deforestation and in the sustainable development of businesses and products. We work to protect areas through sustainable forest development projects (Nature-Based Solutions), directing resources to properties via carbon credits, and developing long-term activities that foster the local bio-economy and its communities. We are proud to be one of the few companies on the market that manages all stages of the projects: search for areas, preparation, auditing, registration, commercialization, delivery, and traceability of credits.
Why this project?
Providing the highest quality, premium projects is our keystone value. Every project listed on our platform has been reviewed and vetted in line with our rigorous quality assessment process.