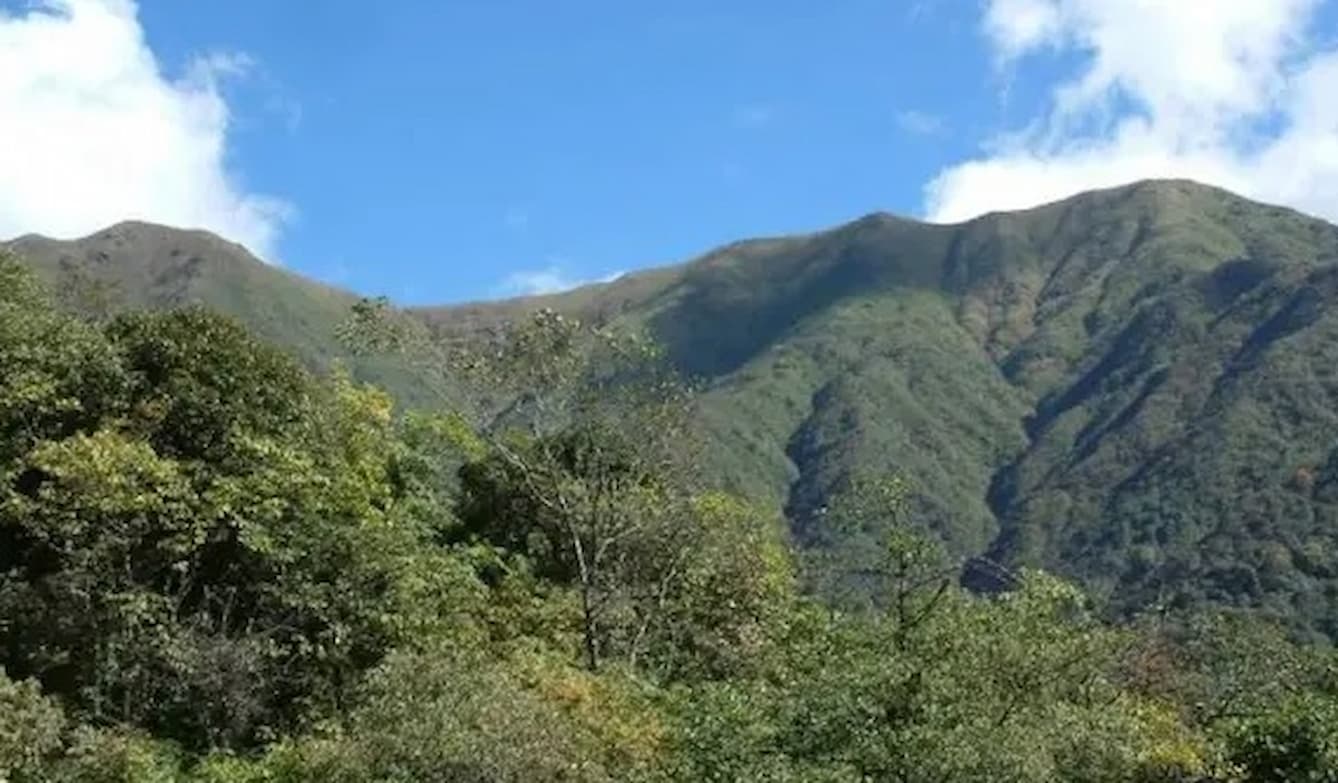 Nature
Yunnan Xishuangbanna Improved Forest Management Project
The project is the tropical secondary forest with only a very tiny fraction of 1.2% artificial forest implemented on agricultural land.
PAS 2060 compliant
About this project
Highlights —
Annual timber harvest cancelled
Permanent employment opportunities for local people
Enrichment of local biodiversity
Summary —
The project is located in the Xishuangbanna autonomous prefecture, which distributes in Jinghong City, Menghai County and Mengla County. Prior to the implementation of the project, the forest was logged annually according to the timber logging and managing plan, as it is agricultural land, the farme...
Why this project?
Providing the highest quality, premium projects is our keystone value. Every project listed on our platform has been reviewed and vetted in line with our rigorous quality assessment process.