Nature
Selva Paranaense Vida Nativa GS1
The project is based on the restoration of the Atlantic Forest in Argentina. Biodiversity Protection+ Social Work + Security Systems.
PAS 2060 compliant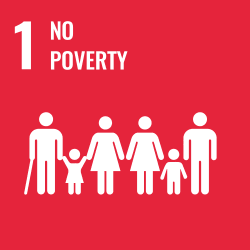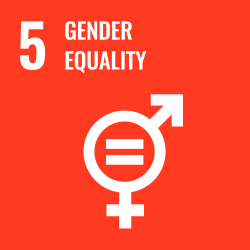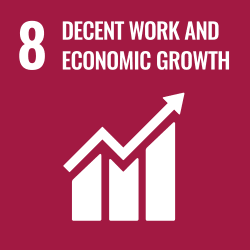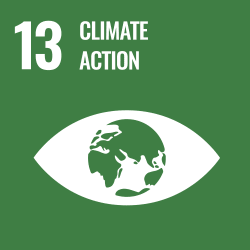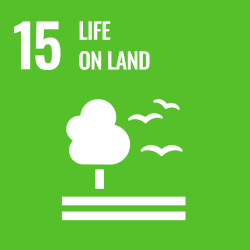 $25.00/tonne
Coming soon
101,000 tonnes in stock
About this project
Summary —
Selva Paranaense Vida Nativa GS1 Project consists of 24.643 hectares of Atlantic Forest in Misiones (Argentina). The Project is developed in a Key Biodiversity Area. According to UNEP, this is one of the hot spots to be preserved in America and constitutes a top priority in the continent. As a Ke...
Developer —
Nideport S.A. is a company dedicated to ecological restoration and biodiversity conservation with a strong social focus. Through reforestation and forest enrichment of depleted carbon sinks with native species, we regenerate ecosystemic services for the benefit of present and future generations. We bring a systemic solution to the challenges that arise within the complex climate crisis. Our solution is based in five cornerstones: 1. Native forest restoration 2. Sustainable development with local communities 3. Biodiversity conservation with special focus on endangered species 4. Natural capital preservation leveraging on thechnology 5. Perpetuity strategy As a result of our activities, we issue high quality carbon credits according to VCS & CCB, VERRA standards.