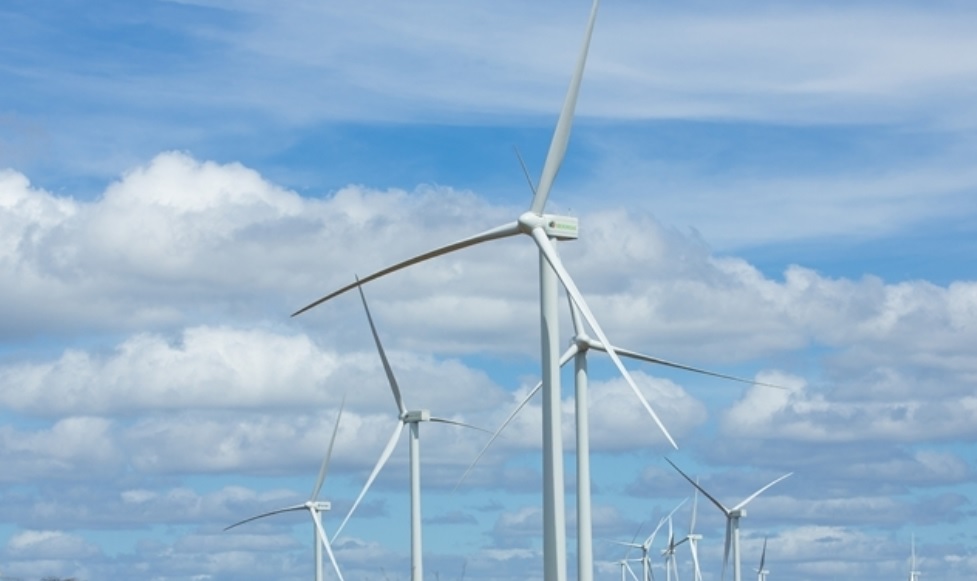 Renewable Energy
Wind farms Santa Clara I, II, III, IV, V, VI and Eurus VI
Wind farms located located between Parazinho and Rio Grande do Norte states, Brazil.
PAS 2060 compliant
About this project
Summary —
Mitigating GHG emissions in Brazil is another way to protect and enhance the invaluable biodiversity. This project consists of seven wind farms delivering 726,712 MWh/year of clean energy to the National Interconnected System, displacing fossil fuel-based electricity generation and with no leakage e...
Why this project?
Providing the highest quality, premium projects is our keystone value. Every project listed on our platform has been reviewed and vetted in line with our rigorous quality assessment process.