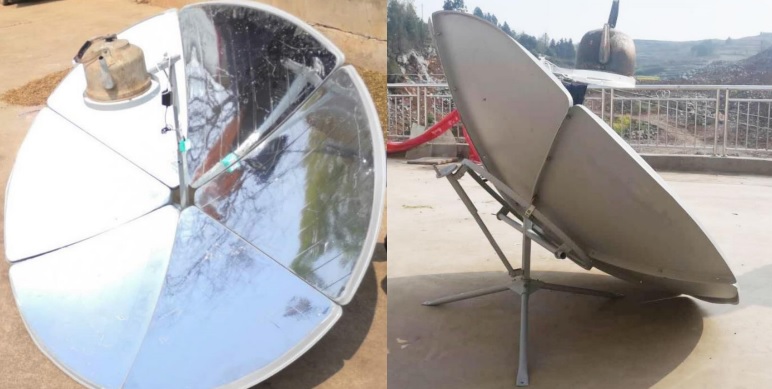 Community
Zaoyuan Solar Cooker Project
Solar cooker project for rural households in Zhenping, China.
PAS 2060 compliant
About this project
Highlights —
50,000 cookers distributed
Replacing coal, giving rural families valuable cost savings
Significant emission reductions versus coal burning and cutting air pollution with major health benefits to the communities.
Summary —
The project involves the distribution of 50,000 solar cookers to rural households in Zhenping County, Henan Province, China. The majority of the rural households in Zhenping use coal-fired stoves for water boiling and cooking. Using coal-fired stoves not only leads to significant greenhouse gas emis...
Why this project?
Providing the highest quality, premium projects is our keystone value. Every project listed on our platform has been reviewed and vetted in line with our rigorous quality assessment process.