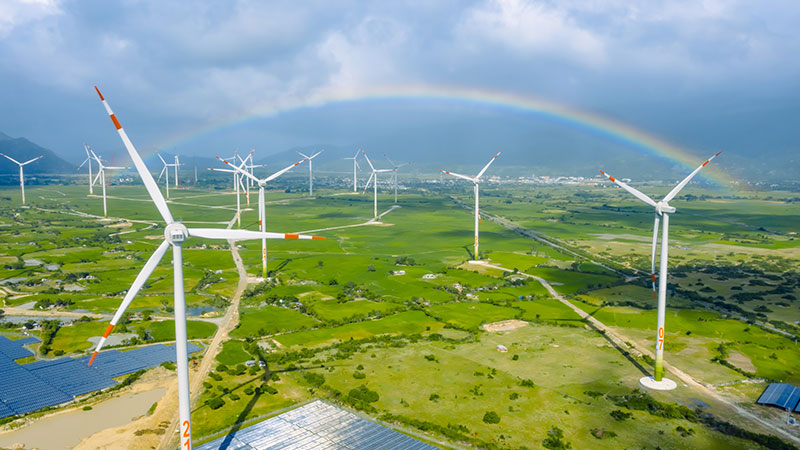 Renewable Energy
Sah Wind Power Plant
Galata Wind installed Sah WPP with 105 MWM/105 MWe capacity in Bandirma and Karacabey, Turkey.
PAS 2060 compliant
About this project
Summary —
Galata Wind Enerji A.S. (GALATA) have installed Sah WPP with 105 MWM/105 MWe installed capacity in Bandirma district of Balikesir and Karacabey district of Bursa, Turkey. The project WPP has 35 turbines of which 22 turbines are in Balikesir province, and 13 turbines are in Bursa province, each havin...
Why this project?
Providing the highest quality, premium projects is our keystone value. Every project listed on our platform has been reviewed and vetted in line with our rigorous quality assessment process.