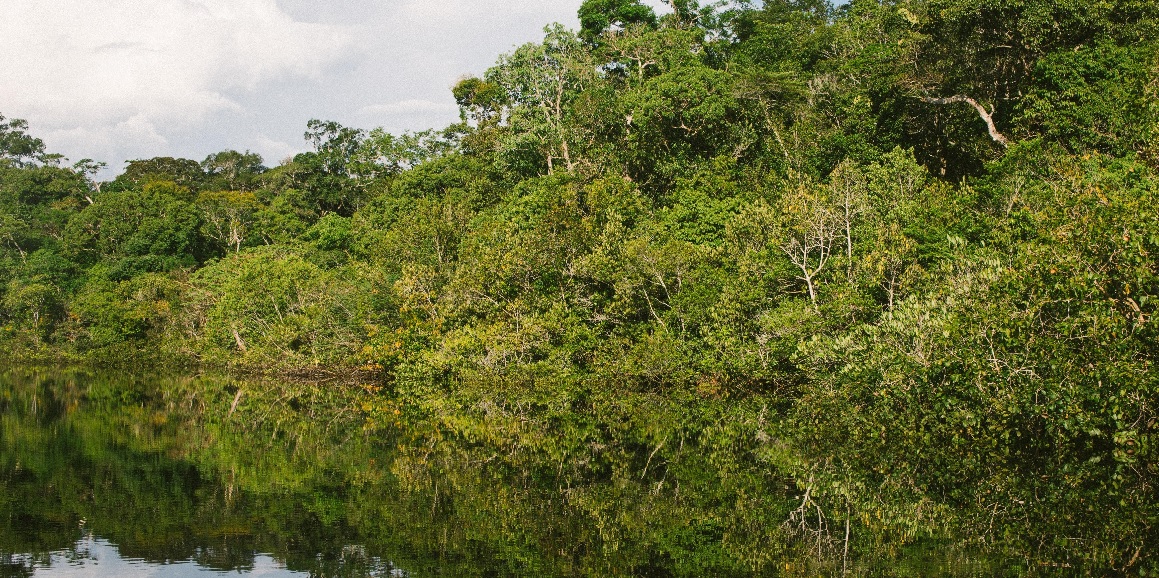 Nature
Pacajai REDD + Project
REDD+ project located in Portel microregion, Brazil, currently under CCB validation.
PAS 2060 compliant
About this project
Summary —
This project has a area of 135,105.6 ha in 18 privately owned properties called "Glebas" with a total of 148,974.8 ha in the Portel microregion. The aim is avoiding and preventing unplanned deforestation in native forests and thus avoiding the net emission of 10,564,630 tCO2e during the 41-year life...
Why this project?
Providing the highest quality, premium projects is our keystone value. Every project listed on our platform has been reviewed and vetted in line with our rigorous quality assessment process.