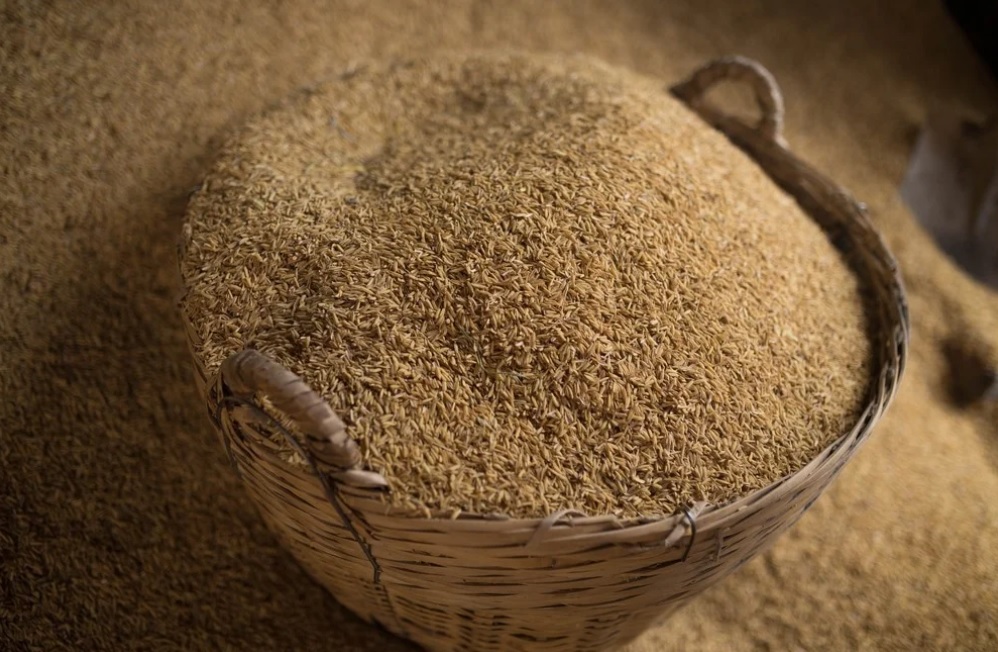 Renewable Energy
Biomass based steam generation plant
Steam generation using renewable biomass to support milk production. Developed by Crown Milk Specialties Private Limited (CMSPL)
PAS 2060 compliant
About this project
Highlights —
The use of rice husks prevents coal being burned in order to generate steam
Presents numerous business opportunities for the local population
Committed to clean water and soil fertility in the project area
Summary —
This project utilizes rice husks available in the region for steam generation for captive consumption. The project generates steam using two boilers of capacity 4 TPH and 5 TPH using rice husk biomass residues. Steam generated by the boilers is used in the milk plant.
Developer —
Emergent Ventures International (EVI) is a climate change consulting and trading organization, focusing on project development and transaction services. We work with project developers to help certify carbon projects and monetize emission reductions.
Why this project?
Providing the highest quality, premium projects is our keystone value. Every project listed on our platform has been reviewed and vetted in line with our rigorous quality assessment process.