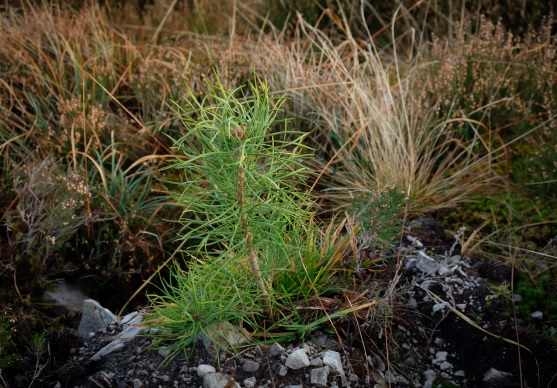 Nature
Corriechuillie - New Native Woodland
New native woodland project situated in Scotland
£27.80/tonne
These credits are Pending Issuance Units - PIU
PIU projects have been validated by the Woodland Carbon Code.
The Woodland Carbon Code is backed by the UK Government.
Carbon credits are issued at a future date.
Sign in to buy
500 tonnes in stock
About this project
Summary —
The vision at Corriechuillie is to take low-grade agricultural land out of productive use, to create an area of native woodland for conservation and biodiversity. Situated in Grantown on Spey, Moray, Scotland with UK grid reference NJ070210, the total gross planted area is 17.17 hectares with approx...
Developer —
Forest Carbon leads the way in UK woodland creation for carbon capture. Through the planting of over 13 million new trees since 2006, their partners' projects are removing nearly 3 million tonnes of CO2 from the atmosphere, as well as providing a host of other benefits to society, including flood mitigation, enhanced biodiversity and increased public access.