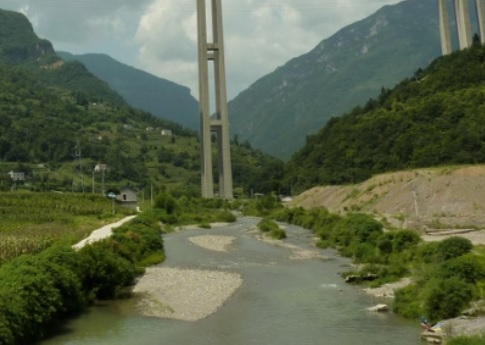 Renewable Energy
Changshatou Small Scale Hydro, Langping
A small scale hydropower project with 10 MW installed capacity.
PAS 2060 compliant
About this project
Highlights —
Small scale hydro power project
Multiple short and long term employment opportunities for local people
From a poll of local stakeholders 100% were of the opinion the project would be beneficial to the local economy
Summary —
This small scale hydropower project is located in Langping Town, Hubei Province. It utilizes the water resources of the Langping River to generate electricity, which is delivered to the power grid without any CO2 emissions. The project uses just 2 turbines to give a total 10 MW installed capacity. ...
Why this project?
Providing the highest quality, premium projects is our keystone value. Every project listed on our platform has been reviewed and vetted in line with our rigorous quality assessment process.